Japan's Largest Exhibitions in the crime and disaster prevention field!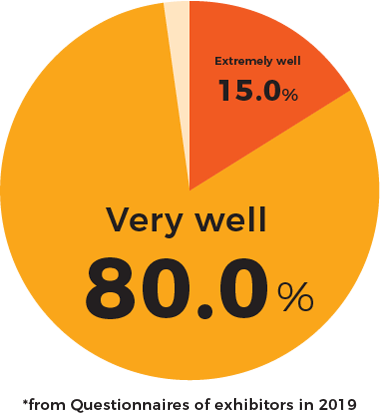 It is an effective platform for your new business.
CRIME AND DISASTER PREVENTION has been one of the most biggest exhibition for crisis management in Japan since 2006.
A number of municipalities and companies visit the exhibition to make business deals every year. In the exhibition, not only the latest information are shared but also new products and technologies are introduced which concerns prevention of crimes and mitigation of damage from natural disasters, such as earthquakes and typhoons.
Special Projects and Seminars with Attractive Topics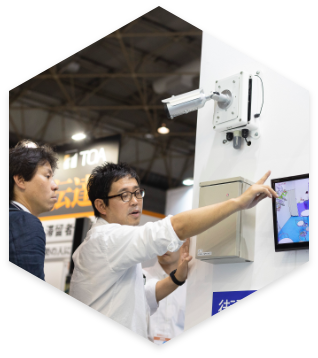 Working Environment Improvement Fair / Heatstroke Prevention Fair
Infrastructure Maintenance Fair / Flood Control Measures Zone
Software for Crime and Disaster Prevention Zone
Infection Control Zone
Disaster Prevention for Vulnerable People Zone
Copyright © TVO EXPRO Ltd. All Rights Reserved.